Your business starts here!
We're boosting growth
We support startup entrepreneurship
Boosting innovation
Do you have a startup or are you planning to start it?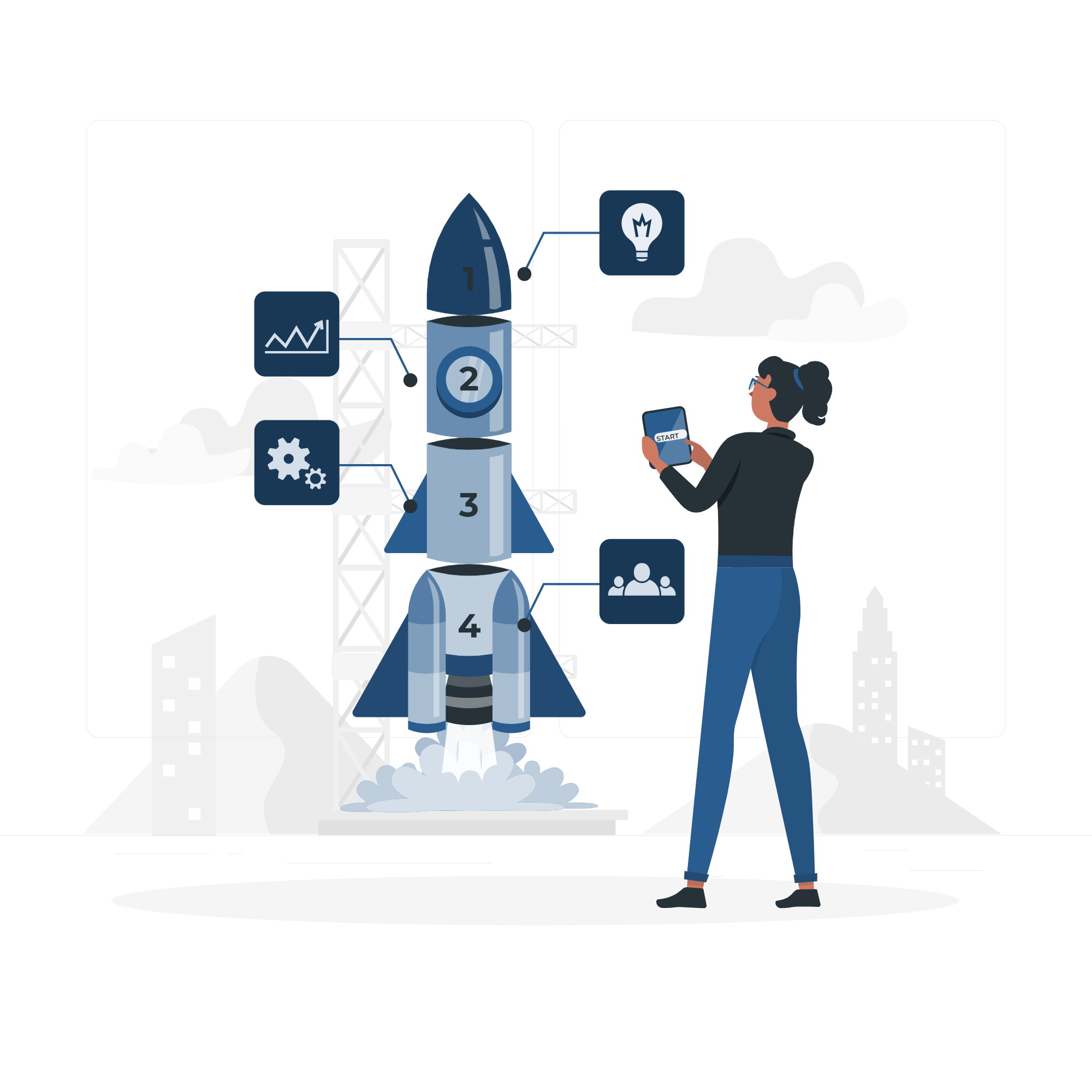 It is being developed within the framework of the project "Ecosystem Development Empowerment of Potential Entrepreneurs and Promotion of the Creation of New and Innovative Micro-Enterprises in Western Athens, especially in the Sectors of RSSS Attica»
What is innovation.start-ups?
Innovation. Start-ups is the result of an innovative action by local government, aiming to support the start-up entrepreneurship and the creation of new and innovative micro-businesses based in Western Athens.
It is an original fully digitized platform supporting young micro-entrepreneurs, without physical presence, conditions and cost, which offers:
The tools you need to take your business from planning to practice
Innovative online services to help you grow your business
Informational Material/Tools for Micro-Businesses
With the innovation.start-ups applications and services provided, we support efforts to support business ideas and develop new and emerging micro-businesses and provide documented information and useful tools.
Innovation.start-ups's contribution to micro-entrepreneurship is that it provides open and free, exclusively electronic personalized consulting services to young entrepreneurs with the aim of developing an innovative application, product, service or process.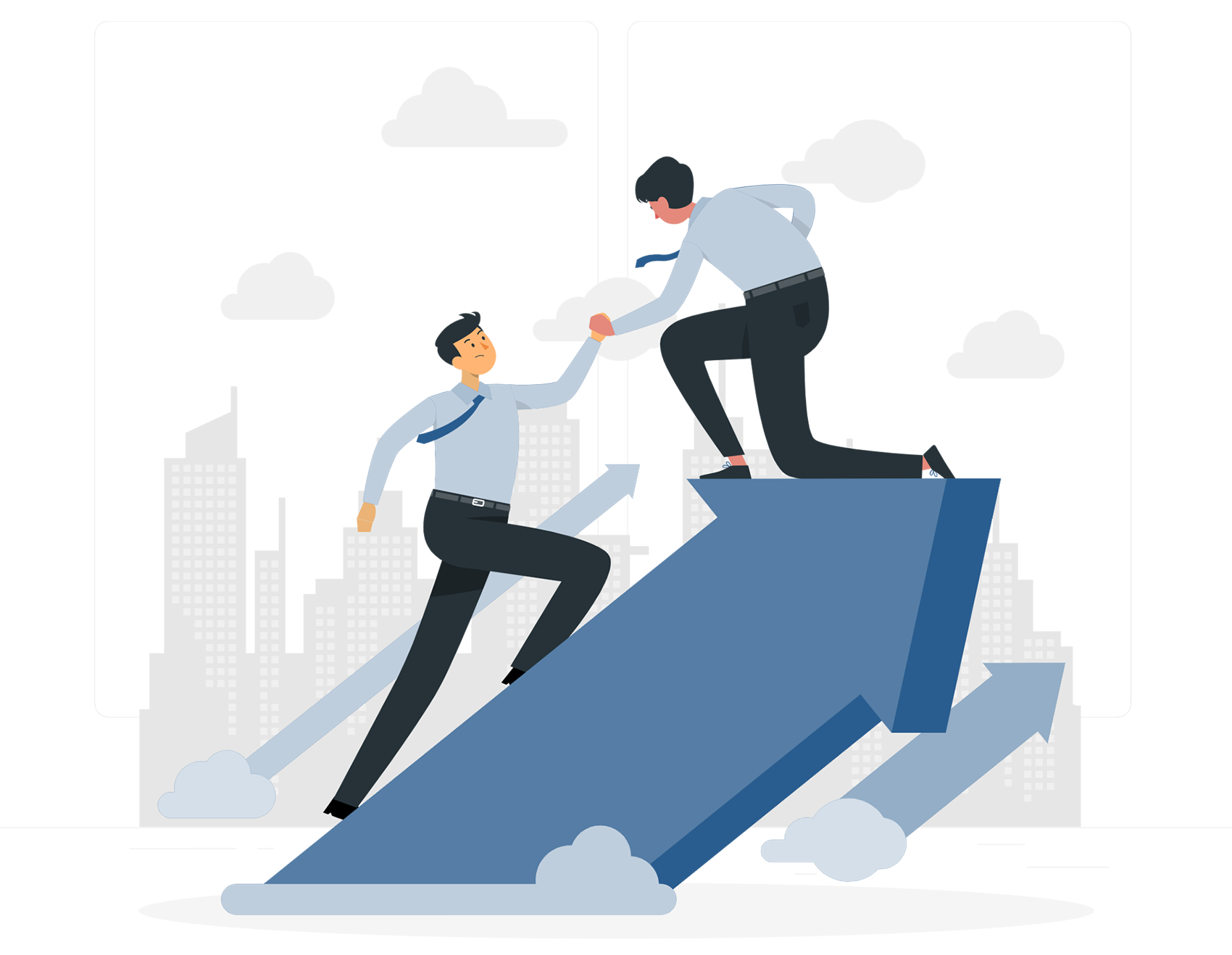 European Union statistics
No Results Found
The page you requested could not be found. Try refining your search, or use the navigation above to locate the post.